Have you ever imagined grasping the comfort of washing your hair, face, and body at one go? The newly launched All-in-one wash comprises of 98.6% natural extracted ingredients, friendly to all age groups! The rosemary extract oil produces a neat and friendly fragrance and serves a purpose of vitalizing damaged skin. Do not forget that our products are packed using PCR plastic!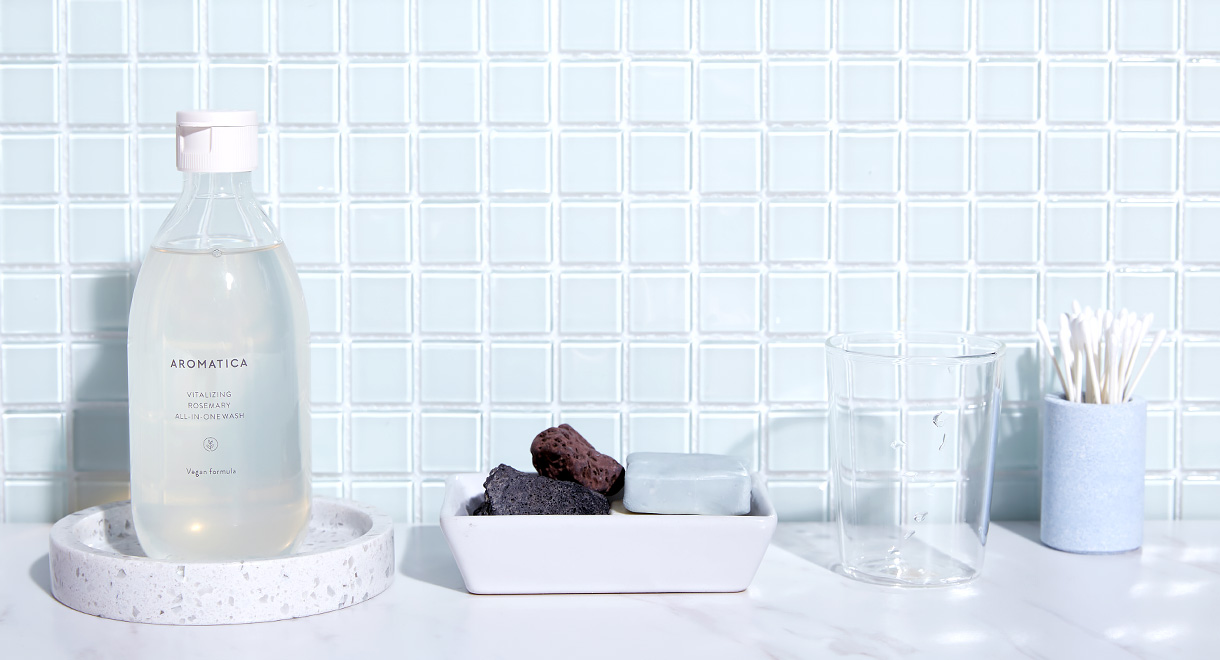 For you who find using several products a hassle
For busy mornings, for camping trips requiring carrying minimal items, for small lockers at the gym. An easy-to-use gel for the entire body.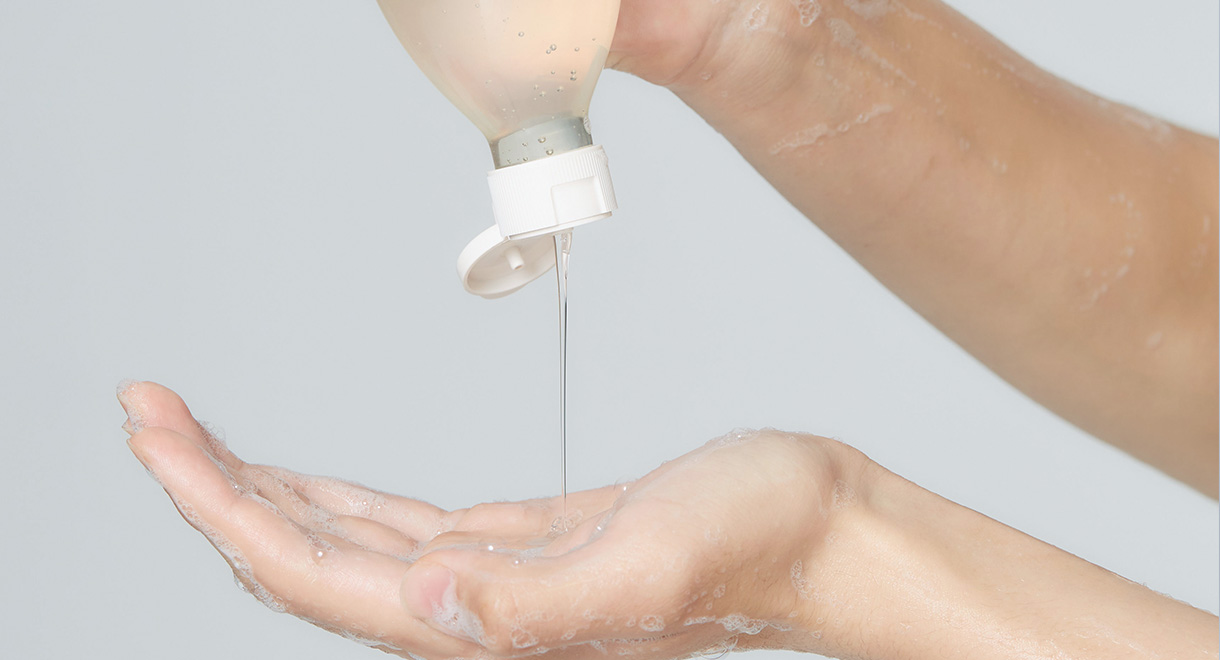 Refreshing, moisturizing sensation with plant-derived ingredients
The cleaning compound derived from Coconut oil cleanses impurities and helps hydrate skin for safe use even on sensitive skin.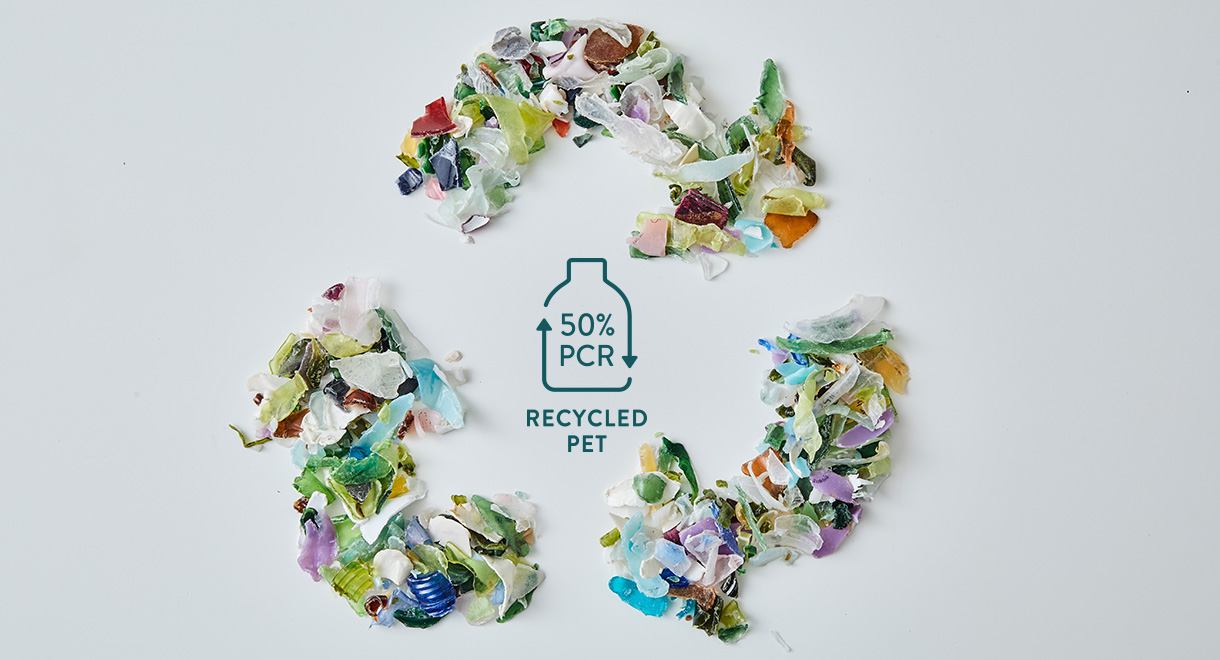 Sustainable Beauty Promise
AROMATICA uses recyclable packaging. Instead of using plastic, which is suffocating our earth.
AROMATICA puts sustainable beauty into action by using PCR containers with 50% recycled plastic, glass containers with 90% recycled glass and FSC approved recycled paper.
Sharing is caring. Spread the love :)