A gentle, cleansing mousse that fits all skin. Calendula is formulated to de-stresses and comfort sensitive and irritated skin. An effective cleanser is the most effective way to ensure your skin's health and balance. The necessary step to rinse away daily pollutants is a fundamental performance in your skincare routine.
Delivers all-in-one moisture and soothing from organic aloe
Formulated with USDA certified organic aloe vera gel, calms your skin, leaving skin moisturized and soft.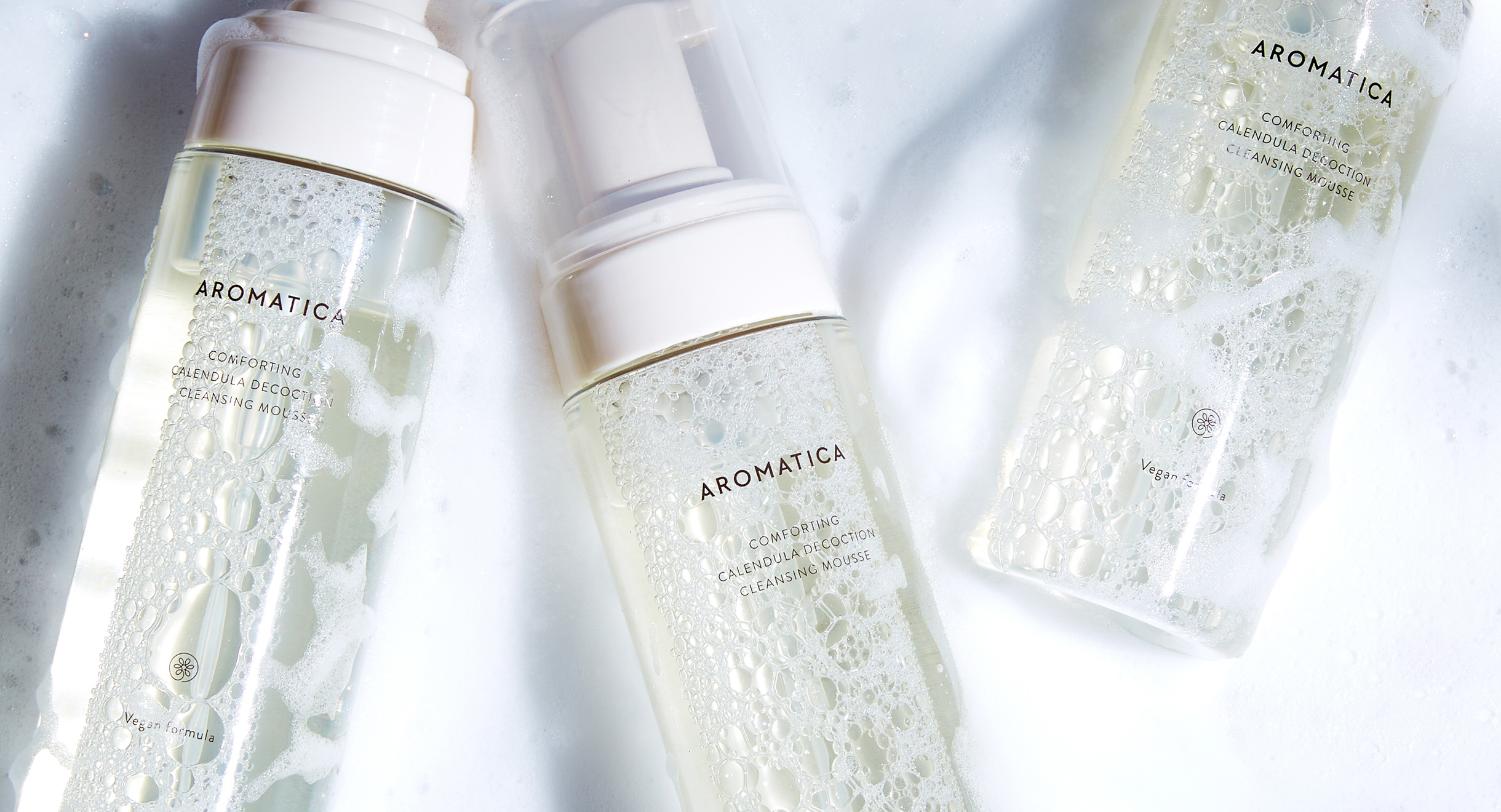 Sustainable Beauty Promise
AROMATICA uses recyclable packaging. Instead of using plastic, which is suffocating our earth. AROMATICA puts sustainable beauty into action by using PCR containers with 50% recycled plastic, glass containers with 90% recycled glass and FSC-approved recycled paper.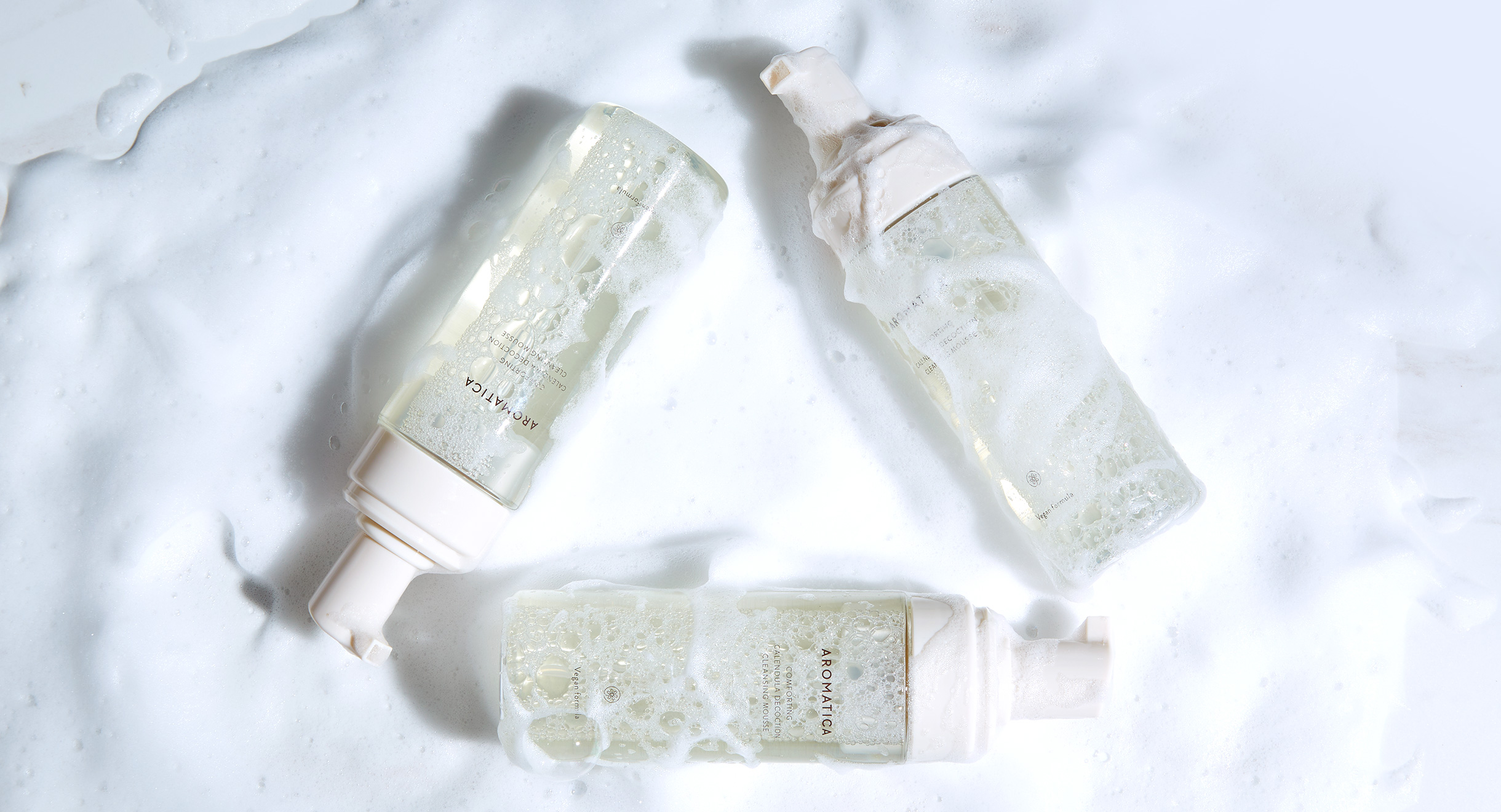 Sharing is caring. Spread the love :)