The Orange Cleansing Sherbet loved by a diverse group of humans, has returned even more sustainable and complete! Orange Cleansing Sherbet removes impurities, balances oily skin, and leaves a fresh touch of citrus.
To achieve our mission 'SAVE THE SKIN, SAVE THE PLANET', Orange Cleansing Sherbet used 100% post-consumer recycled plastic (PP)! AROMATICA is renewing the packaging of all current products to PCR plastic, which can be looked forward to in the near future.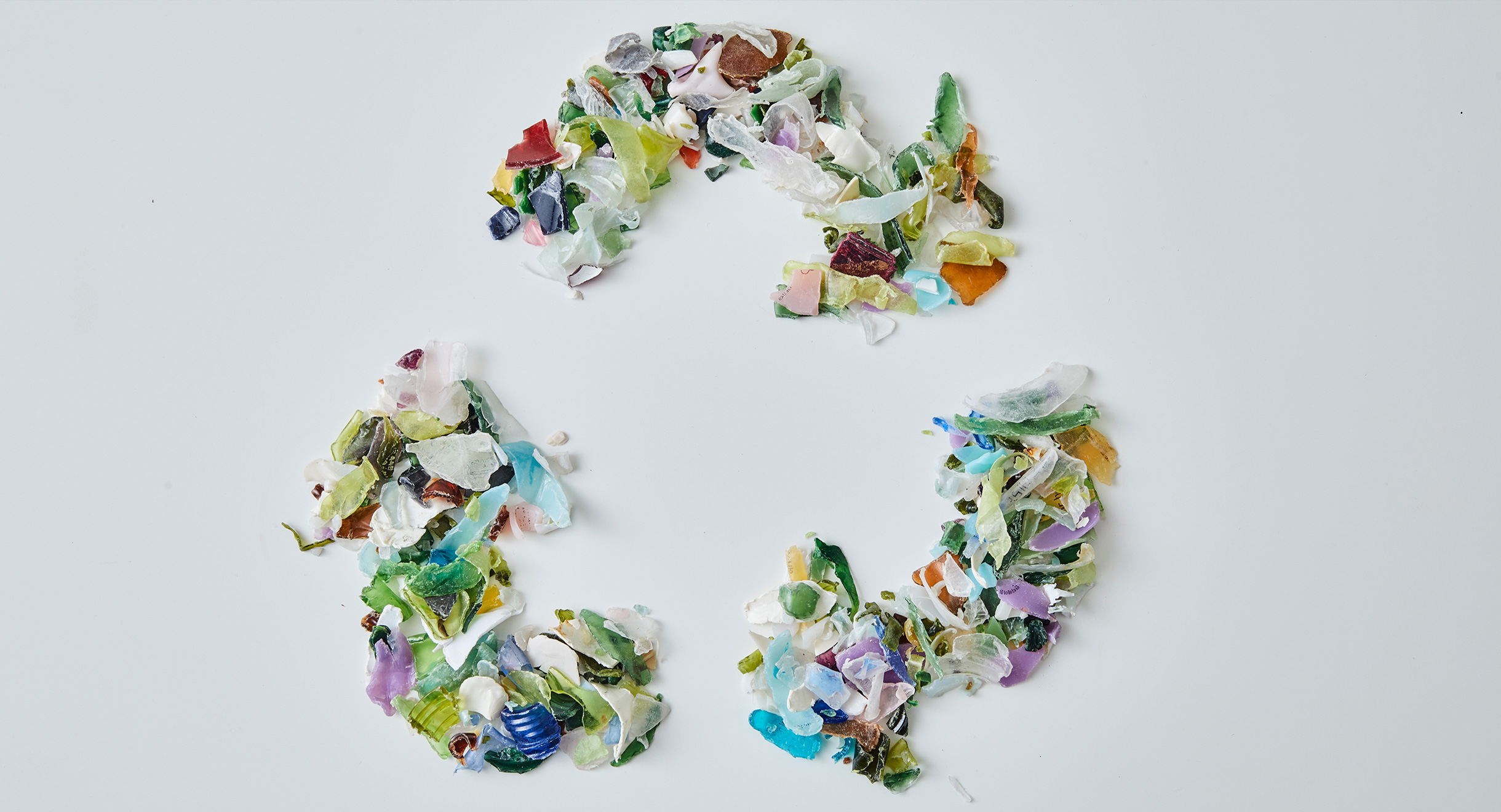 A sherbet type cleanser of fresh feeling leaves skin deeply cleansed, moisturized, and soft. Plant-derived canola oil and organic babassu seed oil allow the cleanser to dissolve grime and dead cells.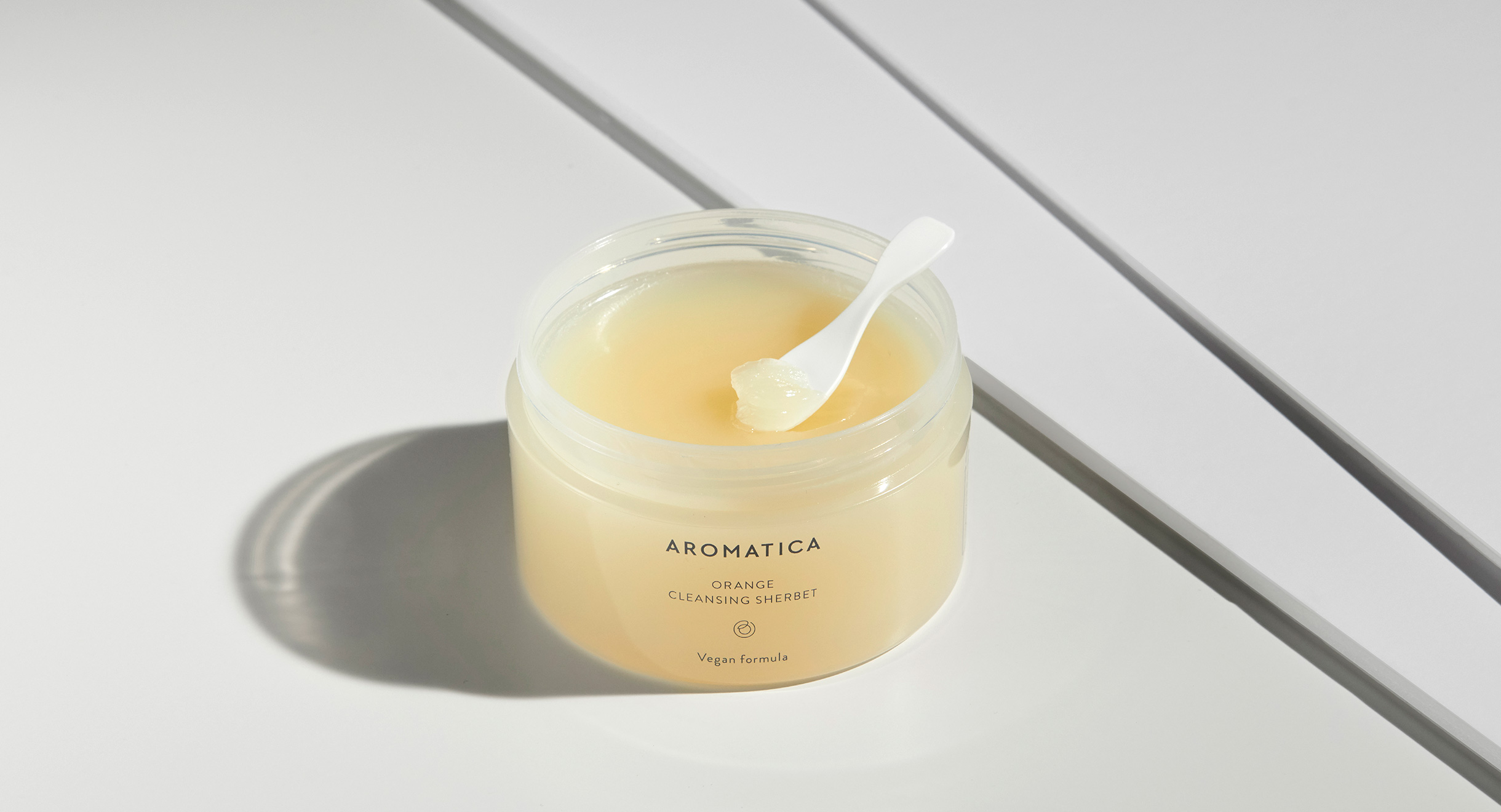 Sharing is caring. Spread the love :)